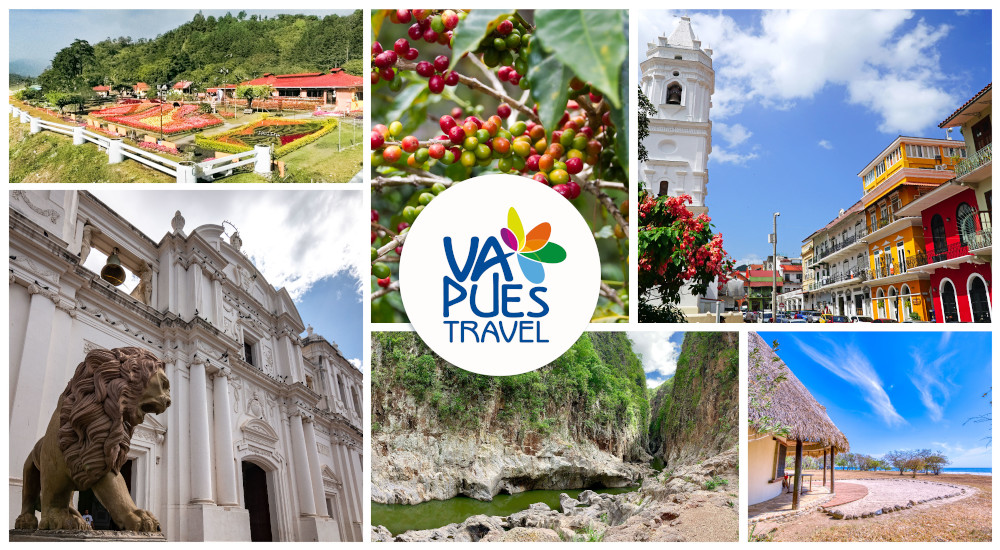 ---
Pickup point: Panamá Tocumen International Airport

Welcome to Panama! Upon arrival at Tocumen International Airport (PTY) you need to go through the immigration procedures and pick up your luggage to clear customs. All Copa Airlines flights should arrive to Terminal 2. Other airlines should arrive to Terminal 1. We are monitoring your flight and our guide and/or driver will be waiting for you with a sign with your name on it, to assist and transfer you to your accommodation. If you have trouble finding our representative, please send a WhatsApp message or call us at: +507 6648 5346. Enjoy your vacations in Panama!


Drop off point: Managua Airport - International Flights

Upon arrival at the Augusto Cesar Sandino International Airport in Managua, head to the check-in counter. Pass through security and onward towards your gate and outbound international flight. There are no fees to be paid, unless your departure tax (42 USD) is not included in your ticket. Facilities within the airport include a bank, restaurants, bars, souvenir shops, duty free shops, and a VIP lounge (charges apply).
Note: Alternative hotels will be booked if quoted properties are unavailable at time of booking, possibly affecting provided net rates. We accept credit card payments up to a maximum of 1000 USD, without a surcharge. For larger sums we encourage payment through wire (bank) transfer. The quoted itinerary is subject to change, due to possible unforeseen circumstances.
---